I'm Owlkaline; an artist looking for more platforms to spread my weird art. With tumblr having a melt down over NSFW content, I've been seeking out other places to enjoy and archive my works just in case I should one day lose my tumblr account. I draw lewd monsters, bright colors and plump babes, so if thats your particular brew, you can find my works at any of these links: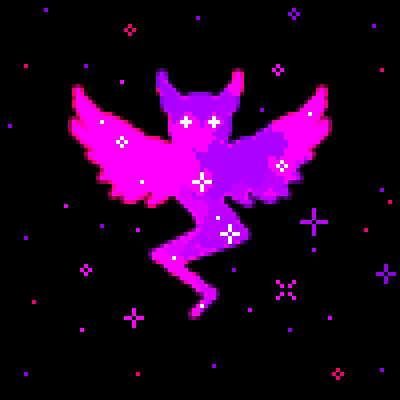 And I stream here everyonce in a while.
I don't think I'll upload all my art here as thats time consuming and I don't think my brand of content is a popular flavor, so it'll likely just be my better/more complete art. But either way, glad to be here exploring new things. I was a kid who grew up on newgrounds in the days of yore, so its kind of funny after all these years to be coming back.